Illustration Series
Multiple, thematic based 3D illustrations. Click on the Images or Titles to be taken to the series main page.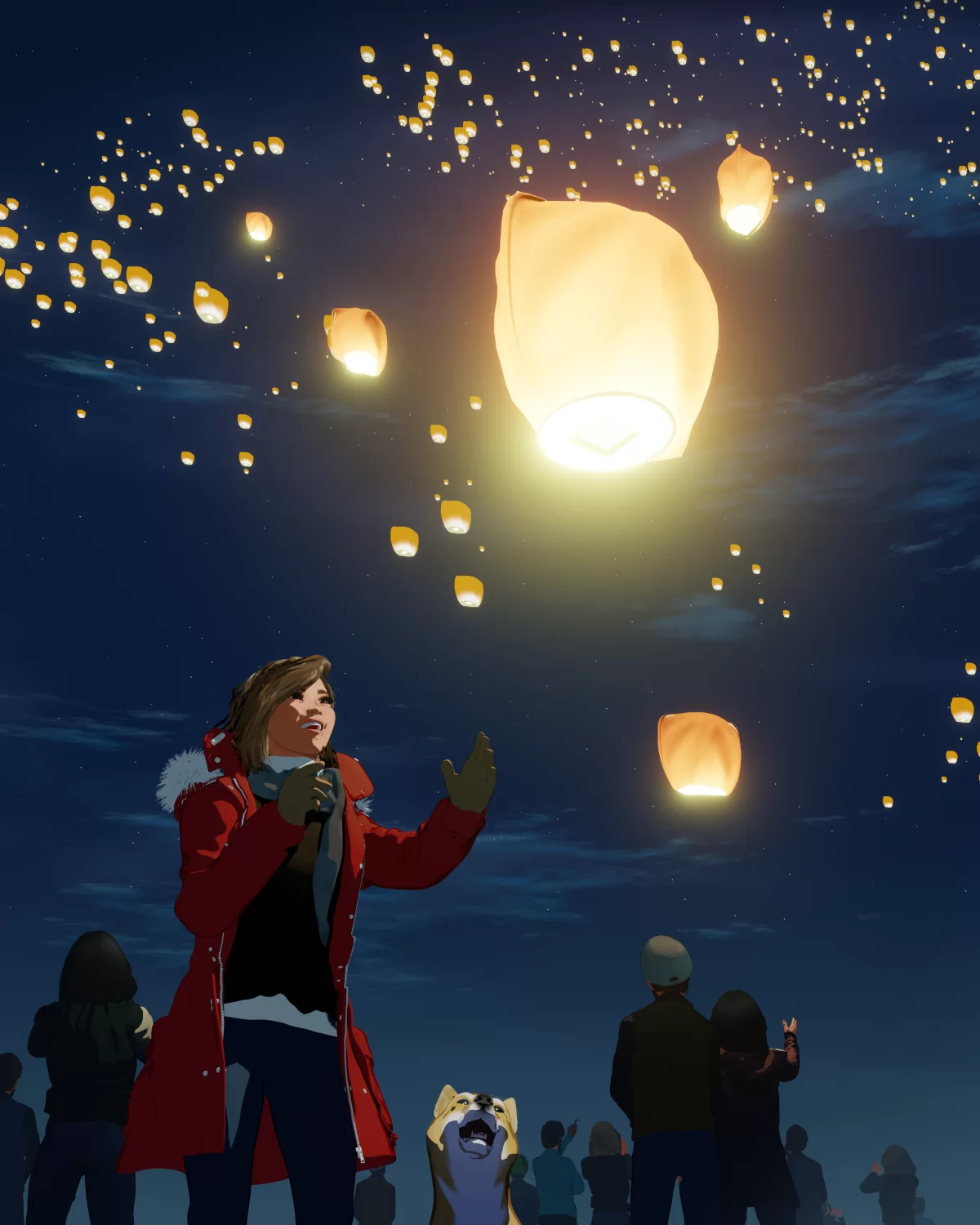 Khloe & Kibble
2021 – ongoing
Series of illustrations of Khloe and her Shiba Inu Kibble as they embark on everyday adventures in exotic places.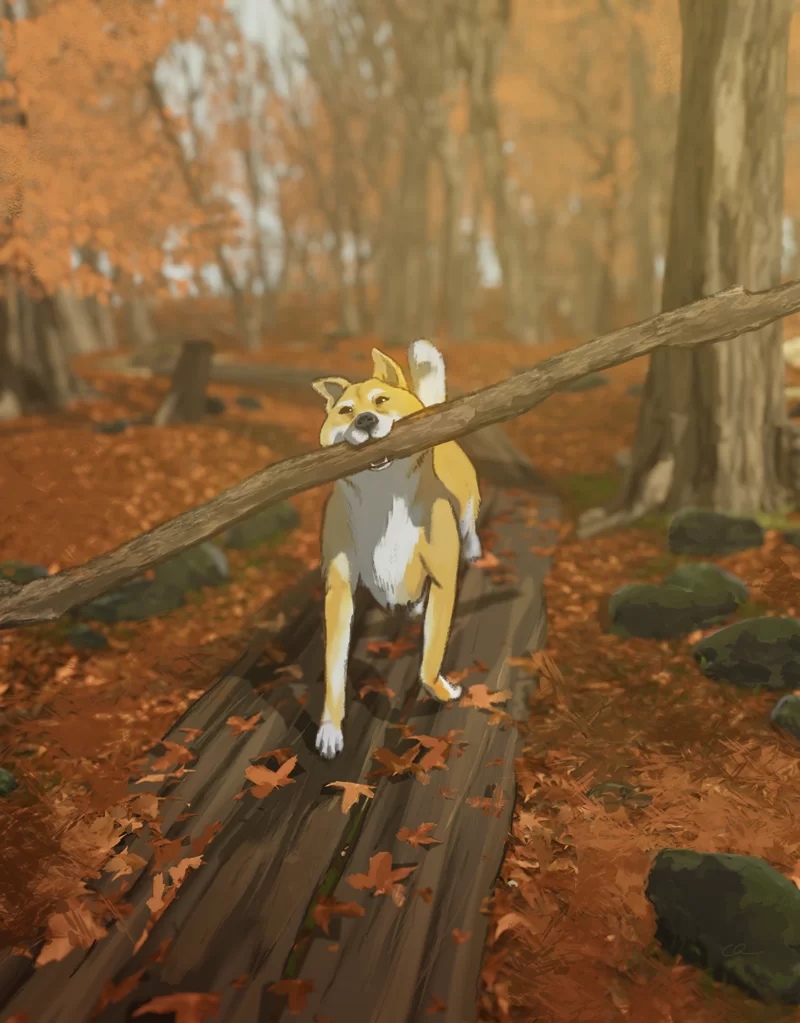 A Dog's Life
2021 – ongoing
Illustrating days in Shiba Inu Kibble's life.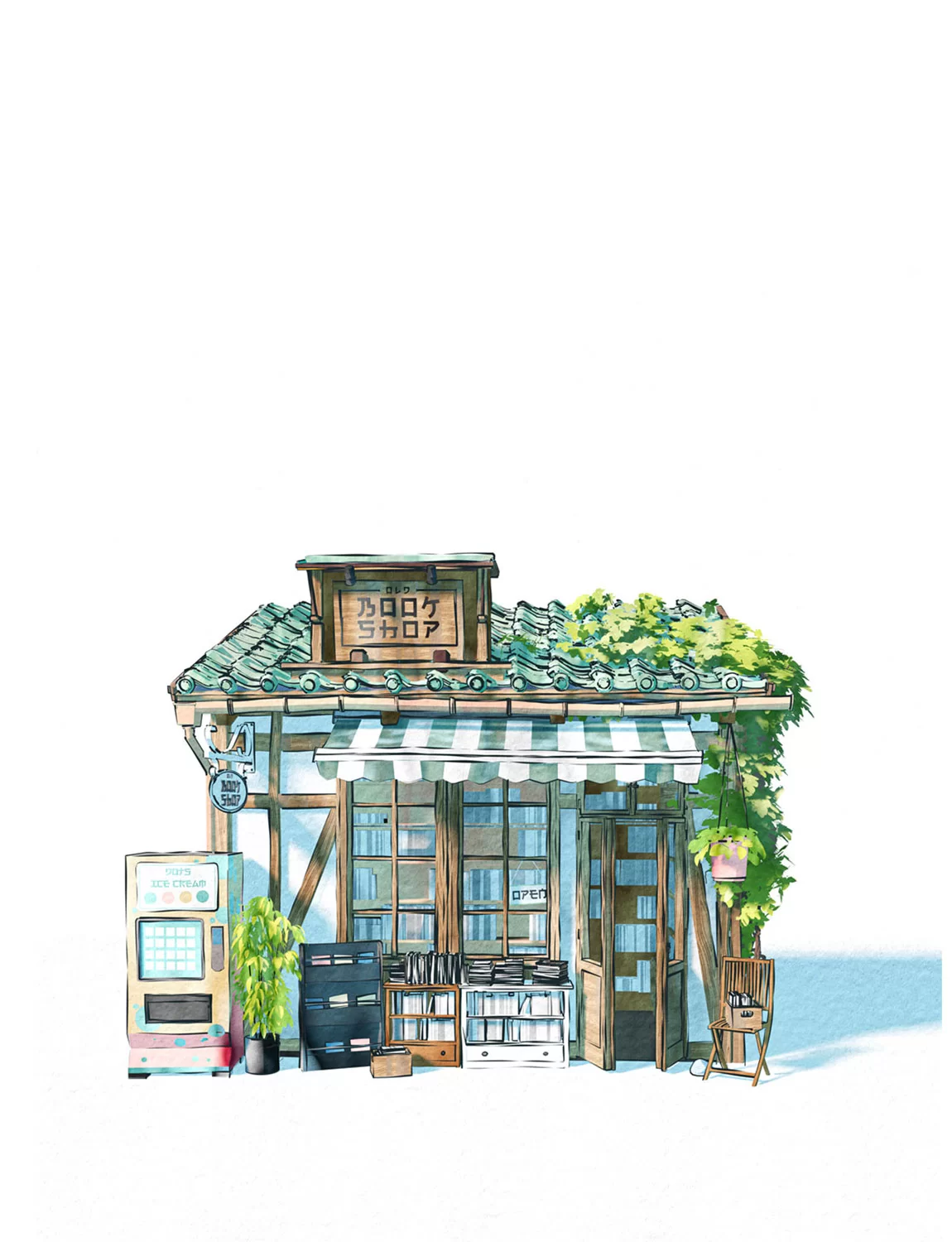 Shops of Salzkamyoto
2021 – ongoing
This is a series of shops in my fictitious town Salzkamyoto, done in a watercolor style.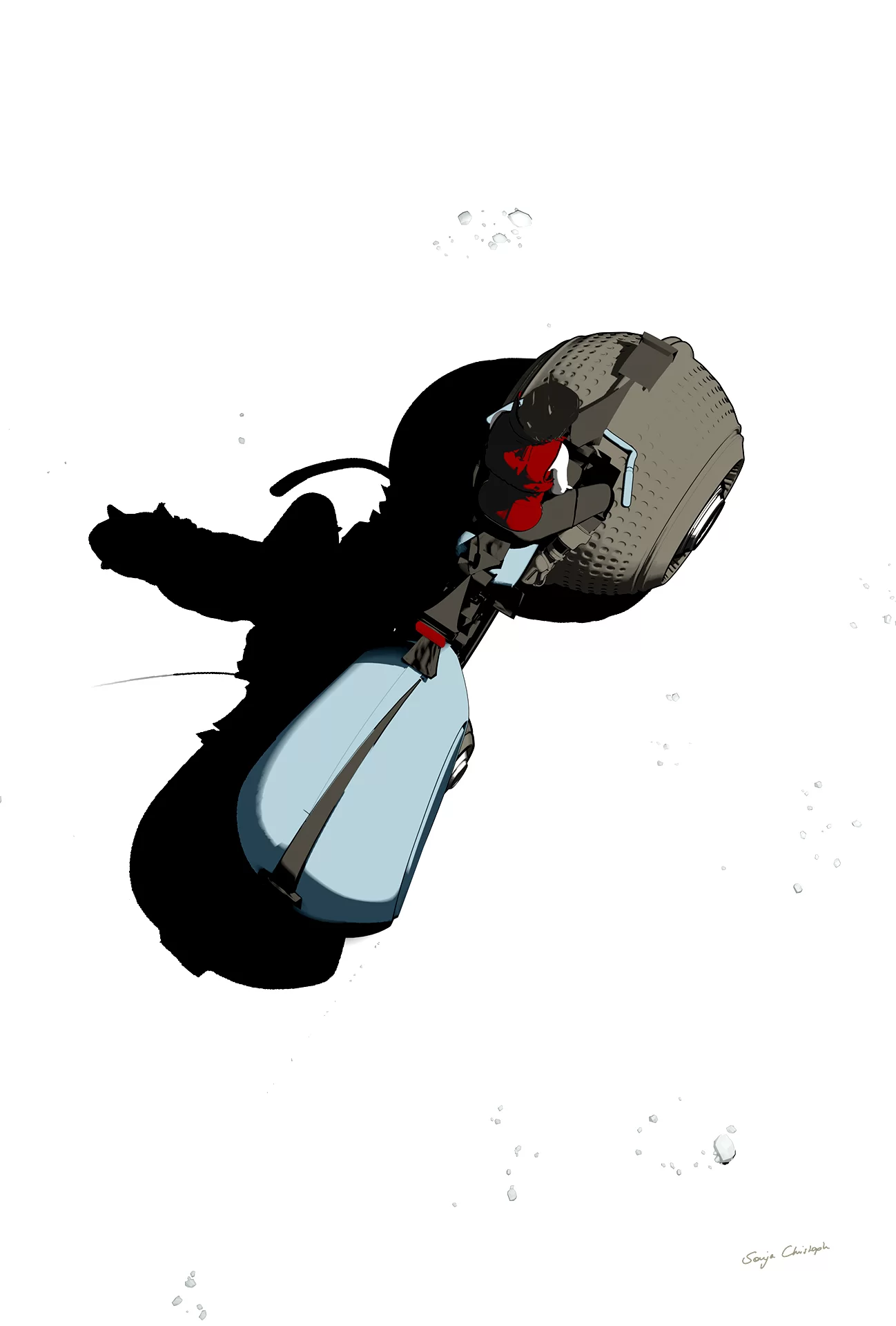 In Motion
2020
A series of sci-fi vehicle designs done using Grease Pencil in Blender.